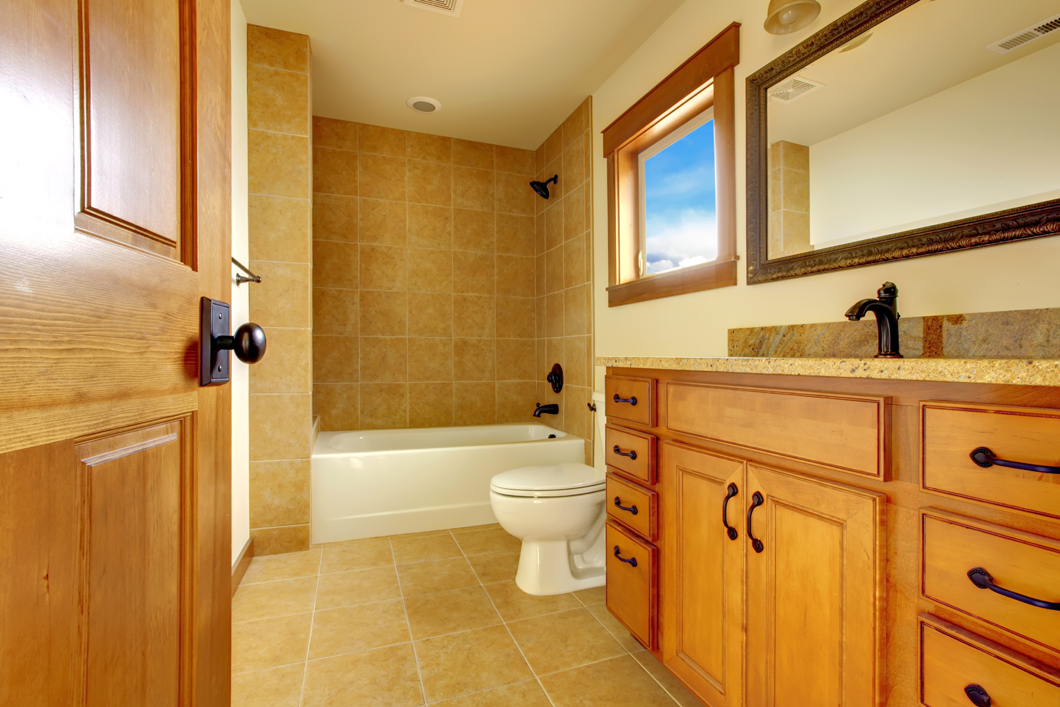 Quality Bathroom Cabinetry at Affordable Prices
Maximize the quality and originality of your bathroom cabinetry with B-Squared Woodworks. We have the capability to create a number of interior storage solutions for your Austin, TX home or commercial building. We can tailor your bathroom cabinetry to suit your functional and aesthetic needs, and provide designs for:
Standard base cabinets
Wall upper cabinets
Tall cabinets
Corner cabinets
Specialty units, and more!
Get started with one of our woodworking professionals today! Call B-Squared Woodworks to set up an appointment.
Where old-world craftsmanship meets contemporary style
B-Squared Woodworks of Austin will help you maximize your originality when it comes to interior design. Our team will create custom bathroom cabinetry and woodworking pieces that combine high quality craftsmanship with modern design. Choose from our wide selection of quality wood materials, and we'll handcraft your unique pieces!
Give every room of your home the perfect finishing touch with woodworking by B-Squared Woodworks Ltd.